Bug

Should have
On some posts the set featured image is not picked up and missing when sharing on socials, I tried with adding also img on the og override settings but didn't help.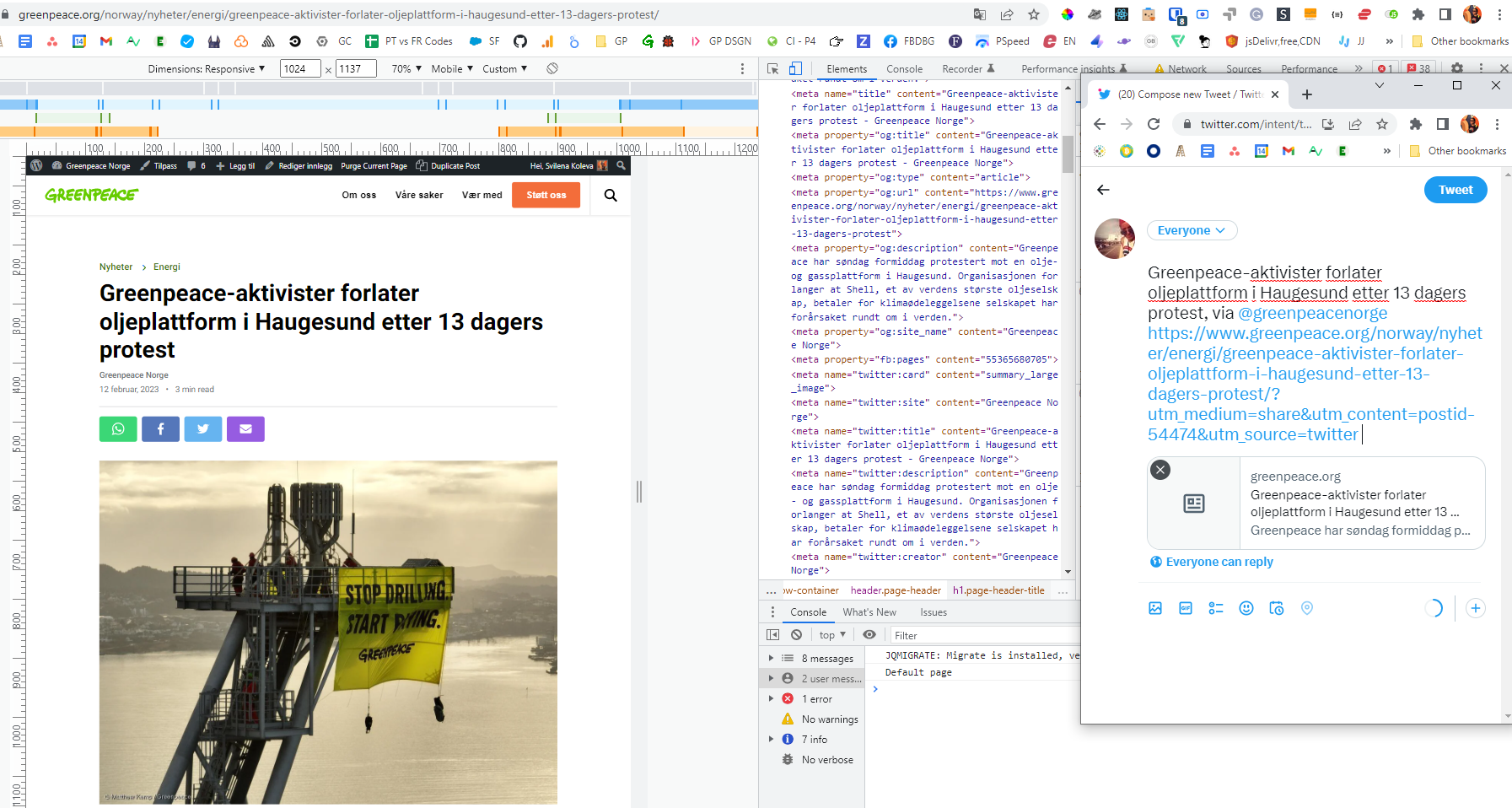 Notes
Anastasia:
This does smell like a caching issue to me. Could it be that for the posts where you get this behavior you uploaded an image and then replaced/changed it after?
Svilena:
I thought so too, so I also purged the cache for this post but there was no effect. I was told from the person who reported this that this issue happened before on other posts too. I don't know which exactly I just have a link to this post which was sent to me...
https://www.greenpeace.org/norway/nyheter/energi/greenpeace-aktivister-forlater-oljeplattform-i-haugesund-etter-13-dagers-protest/